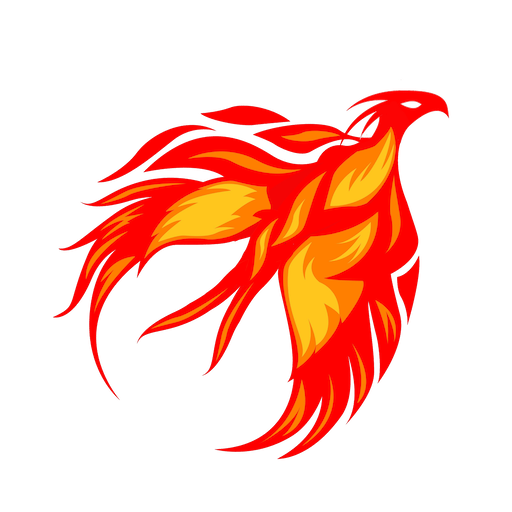 P
H
Œ
N
I
X
Semi-untethered jailbreak for 9.3.5-9.3.6.
All 32-bit devices supported.
Download
bash$ shasum -a 256 Phoenix6.ipa d7e5e84e4081b6e138d2f3ed5bb68ff944164e7483a9962c32b08b37e57fa161 Phoenix6.ipa
Exploit by Siguza and tihmstar.
Special thanks to mbazaliy and qwertyoruiop.
Extensive contributions by jk9357.
Installation
Download the IPA.
Download Cydia Impactor.
Connect your device to your computer.
Start Cydia Impactor and drag the IPA onto the top field.
Enter your Apple ID credentials.
On your device, go to "Settings > General > Device Management" and trust the certificate.
Run the app and tap on "Prepare For Jailbreak".
Wait for it to respring, then launch Cydia from the Home Screen.
Whenever you reboot, open the app again and tap on "Kickstart Jailbreak".
Whenever the app expires, install it again with Cydia Impactor.
Exploit might fail a few times, if it does just try again.
Offsets
If for whatever reason you need to manually specify offsets for 9.3.5/9.3.6, you can get the default ones here:
iPad 2/3, iPad mini, iPhone 4s, iPod 5g: A5
iPad 4, iPhone 5/5c: A6
Changelog
v6 (22. Mar 2021)
Revamped bootstrap installation to use libarchive instead of GNU tar.
Inlined /bin/launchctl into the Phoenix binary to prevent codesigning issues from sideloading.
v5b (29. Sep 2020)
Recompiled with Hikari (no functional changes).
v5 (23. Jul 2019)
Ships with offsets for 9.3.6 now.
v4 (7. Oct 2017)
Adds the option to force a complete reinstall by holding down on "Kickstart Jailbreak".
Fixes two crashes when contacting phoenixpwn.com for offsets if...


...there is an SSL error.
...a status code of 200 is returned, but the response body is empty.
v3 (8. Aug 2017)
v2 (7. Aug 2017)
Removes problematic binaries that resulted in multiple scripts breaking.
Thanks to angelXwind for pointing this out. :)
Fixes a problem with LaunchDaemons not starting after re-jailbreaking.
Fixes a problem in Mixtape Player where lyrics did not display correctly using Dark Mode.
Fixes a problem in Mixtape Player where seeking would result in graphical glitches.
"Better Not Lack" (track 12) now appears correctly in Mixtape Player.
Temporarily disable Dark Mode in Mixtape Player by firmly pressing the app icon and choosing "Mixtape Player".
v1 (7. Aug 2017)
Donations
If you'd like to throw money at your screen, we kindly ask you
to consider donating to a charity of your choice instead. :)

If you have no charities in mind, here are a few of our picks:
EDRi (EU) | EFF (USA) | LetsEncrypt | PrivacyTools.io